Convenience from a Card
When it comes to your finances, simple is better! Farmers Savings Bank offers a number of card-based products, including debit cards to enhance your ability to make purchases and provide more convenience than carrying around cash or a checkbook.
Debit Cards
Pay for goods and services quickly, easily and securely with our Visa Check Card! Whether in person or online, our debit cards allow you to make purchases wherever Visa cards are accepted. The EMV chips in the cards secure your purchases against fraud.
Debit Card Fraud Alerts now available!
For real-time alerts on suspicious or unusual activity on your debit card, your card is automatically enabled to send you notifications to your cell or home phone.
Do you have a smart-phone? Would you like to make purchases from the convenience of your phone? Farmers Savings Bank Personal and Business Debit Cards are now compatible with mobile payment apps on your smart-phone. Use the mobile wallet app on your phone and add your FSB debit card, then give us a call to activate your FSB debit card.
Farmers Savings Bank debit cards are connected to several ATMs in the ATM Access Network. Click here for details.

Manage your FSB Debit Card, enable merchant controls, turn your debit card on/off, turn on transaction alerts, and much more.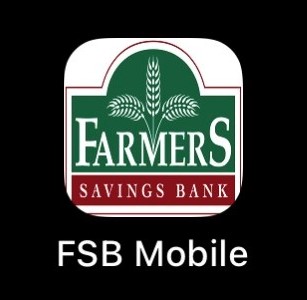 Contact a Farmers Savings Bank office nearest to you for a Debit Card application today!
---
Visa Gift Card
Your VISA Gift Card can be used immediately -- no activation of card required. Gift Cards can be purchased in amounts between $10.00 and $500.00; fee to load = $4.95. VISA Gift Cards can be used wherever VISA prepaid cards are accepted. The cards DO NOT have a PIN--cannot be used for ATM, Debit, cash back or cash advance transactions. VISA Gift Cards cannot be reloaded or renewed.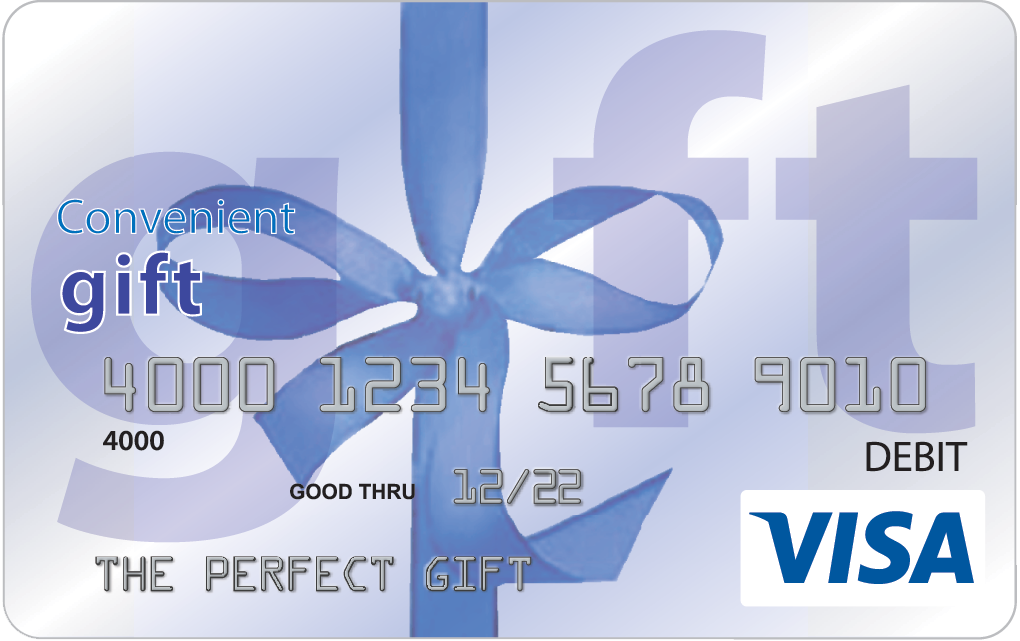 Visa Prepaid Card
Your Convenient Access VISA Prepaid Card can be used immediately--no waiting period--no activation. Your Convenient Access Visa Prepaid Card is prepaid. That means you can spend up to the value placed on the card anywhere Visa debit cards are accepted, including stores, online, over the phone and by mail. You can get cash around the world at ATMs bearing the Cirrus or Pulse logos.
Access Prepaid Card Program
---
Lost Card Information
If your Farmers Savings Bank Visa Check Card has been lost or stolen, please call one of the following numbers:
During normal business hours call:
608-987-3321 or toll-free 888-443-3226
During evenings, weekends, or holidays, please call:
Lost FSB Visa Check Card -- Contact Hot Card Service Center (800) 472-3272